Fulfillment for
eCommerce
We combine the
best in logistics
and eCommerce
Order fulfillment for eCommerce is laborious and time-consuming, for this reason we would like to help you delegate that process.
With our fulfillment services you can be ensured that your orders are in the best hands.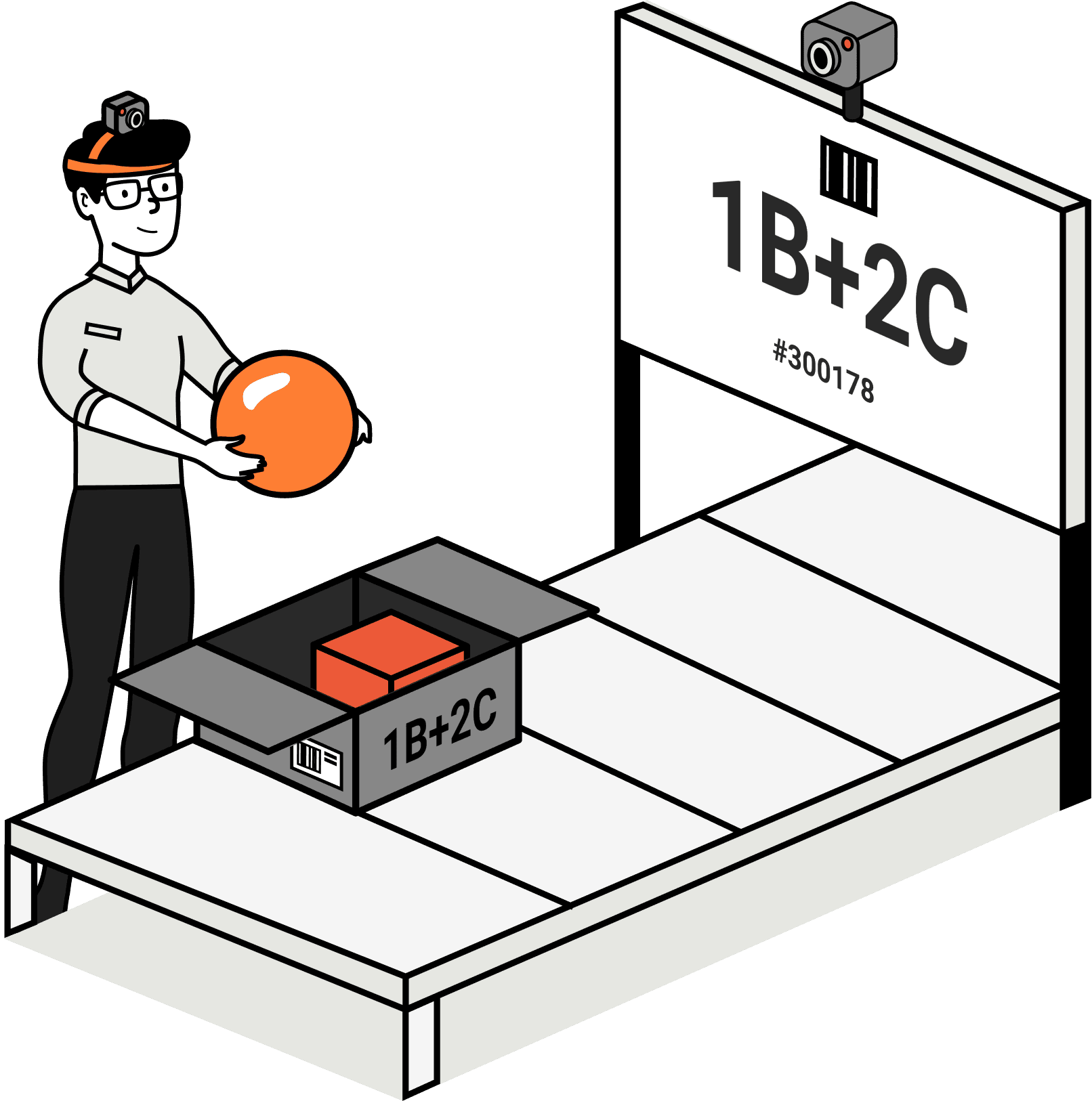 Pick & Pack
With Búho as your commercial partner, we assure you that your orders always go out in a timely manner. We believe in transparency and integrity, so you only pay for the services you use. That is, if you only send 1 product this month, you will only pay for the logistics service of that product.
Economic and Flexible Carrier:
We know what hurts you the most. Shipping and transportation is usually 70% of the total monthly cost of an eCommerce. At Búho Logistics we work with you so can access affordable shipping rates. On average, after switching to Búho Logistics, customers save 22% on carrier fees.
---
Software
Use our platform to have control of your processes. Forget worrying about tracking deliveries, inventory levels, reorder points, kitting and fulfillment.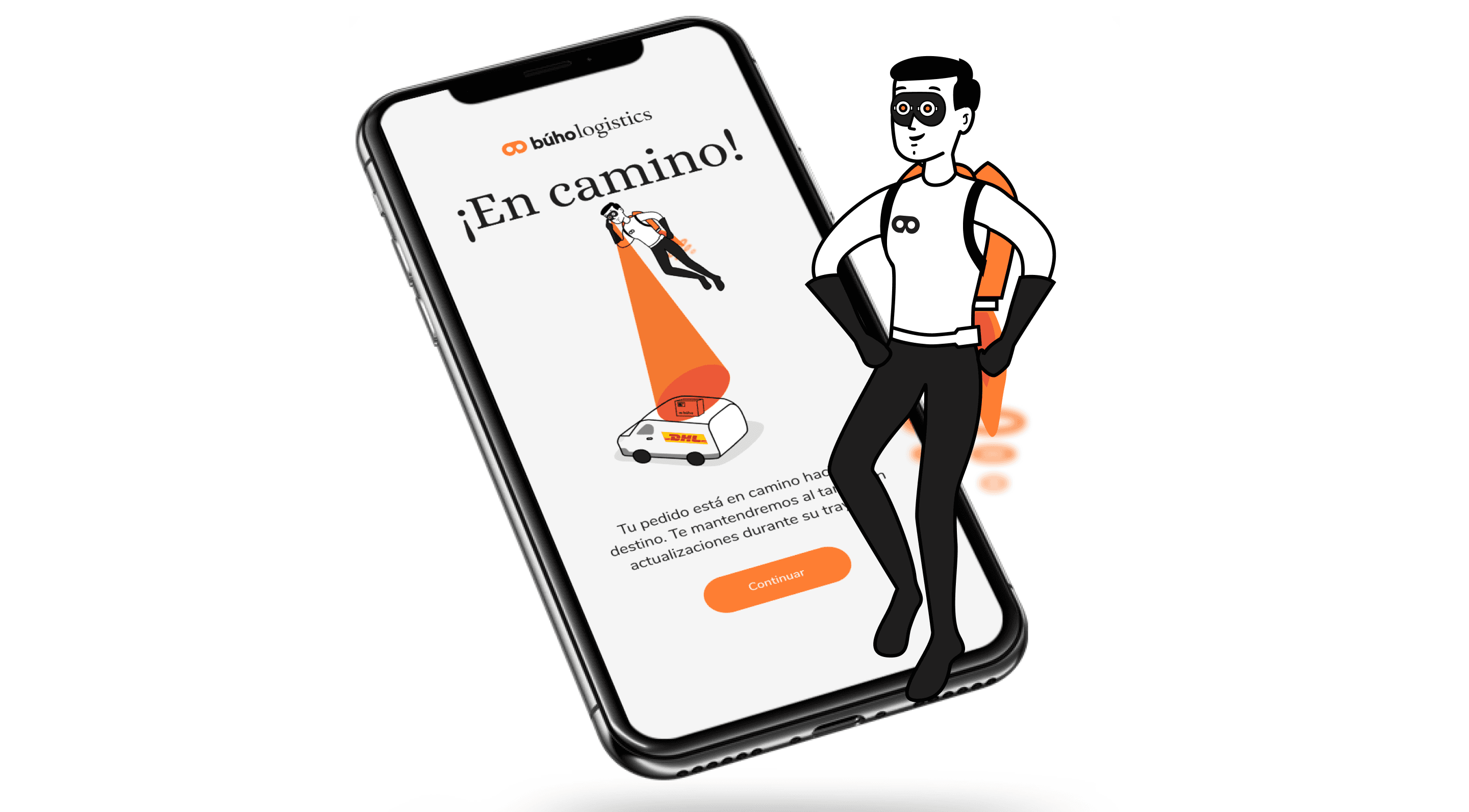 ---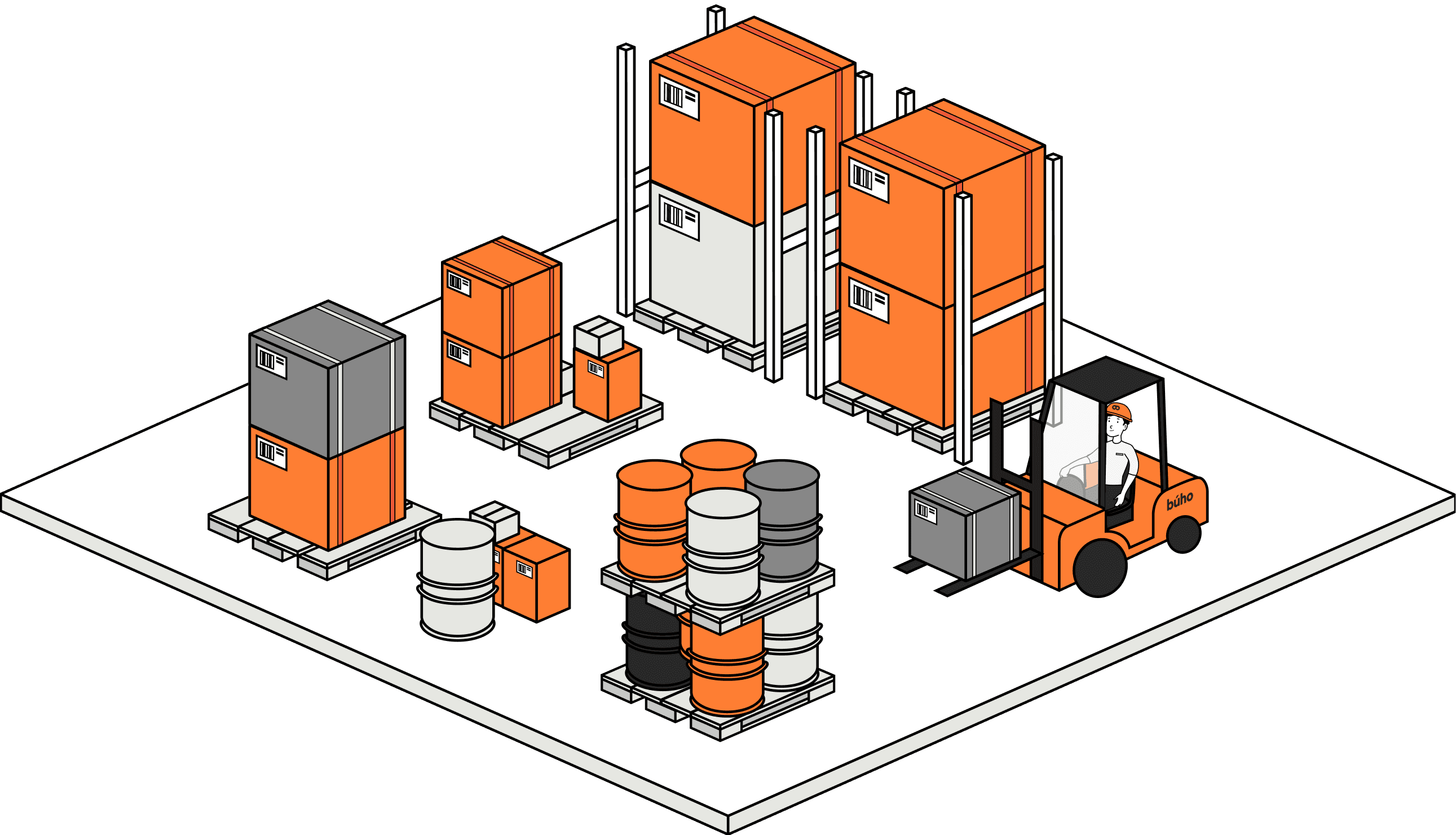 Smart Storage
Our intelligent system allows us to optimize your storage, which translates into savings for you.
Unlike other fulfillment centers, we record the space stored daily, so that you only pay for the days you use it. You will also have the benefit of our security system to always protect your inventory.
---
Returns Management
Improve your customer satisfaction rate by processing returns with our returns program.
Let us add value within your customer service. Our operating system allows us to process your returns with maximum agility. This will guarantee that the money is returned to your clients in the shortest possible time. Together we will establish the permissible parameters of your products to ensure that the material that was returned is in the correct condition to be re-introduced in your sales inventory.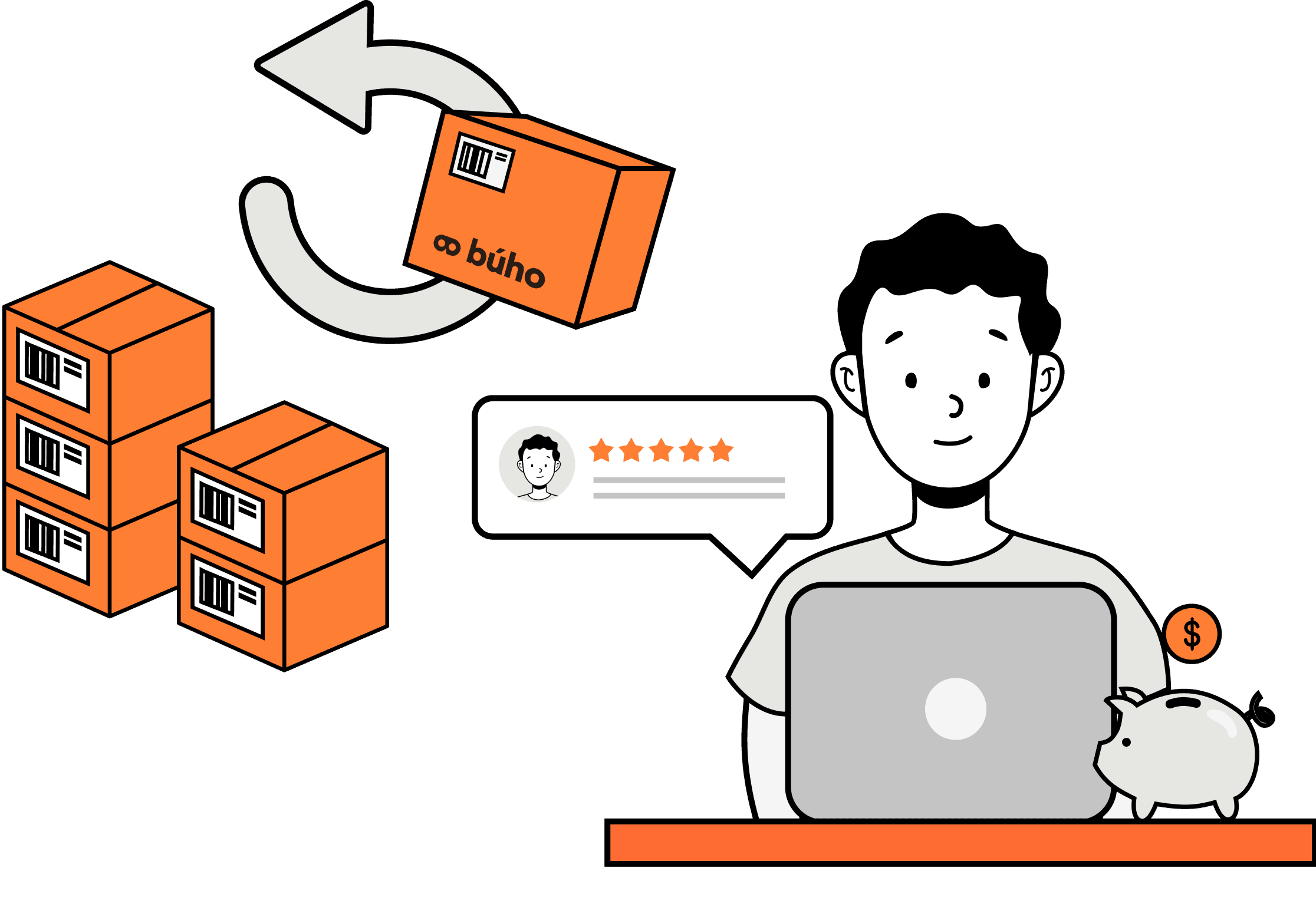 ---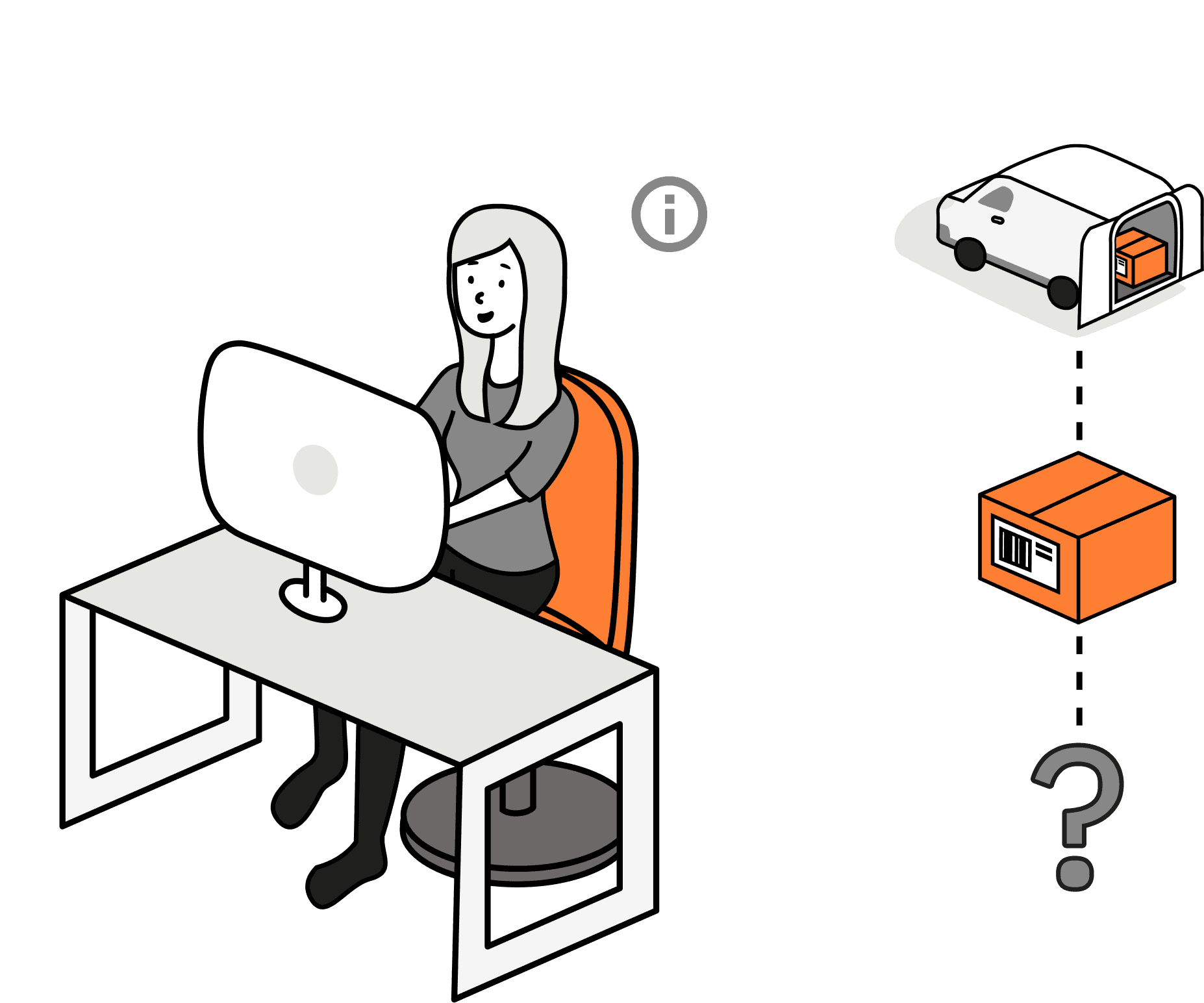 Account Executives
We know that your business is our business and we are at your disposal to help you reach your full potential. At Búho you have account executives who will go out of their way to ensure that your product reaches its destination in a timely manner and will resolve any doubts and concerns you may have.
Start Today
Your business is our business.