Retail and
Logistics B2B
B2B transactions are
complex and delicate
Let us help add to your bottom line without having to cut corners on service or formality.
Our software integrates with B2C and B2B platforms to accomodate to any opportunity.
Consolidation & breaking bulk

3rd party shipping accounts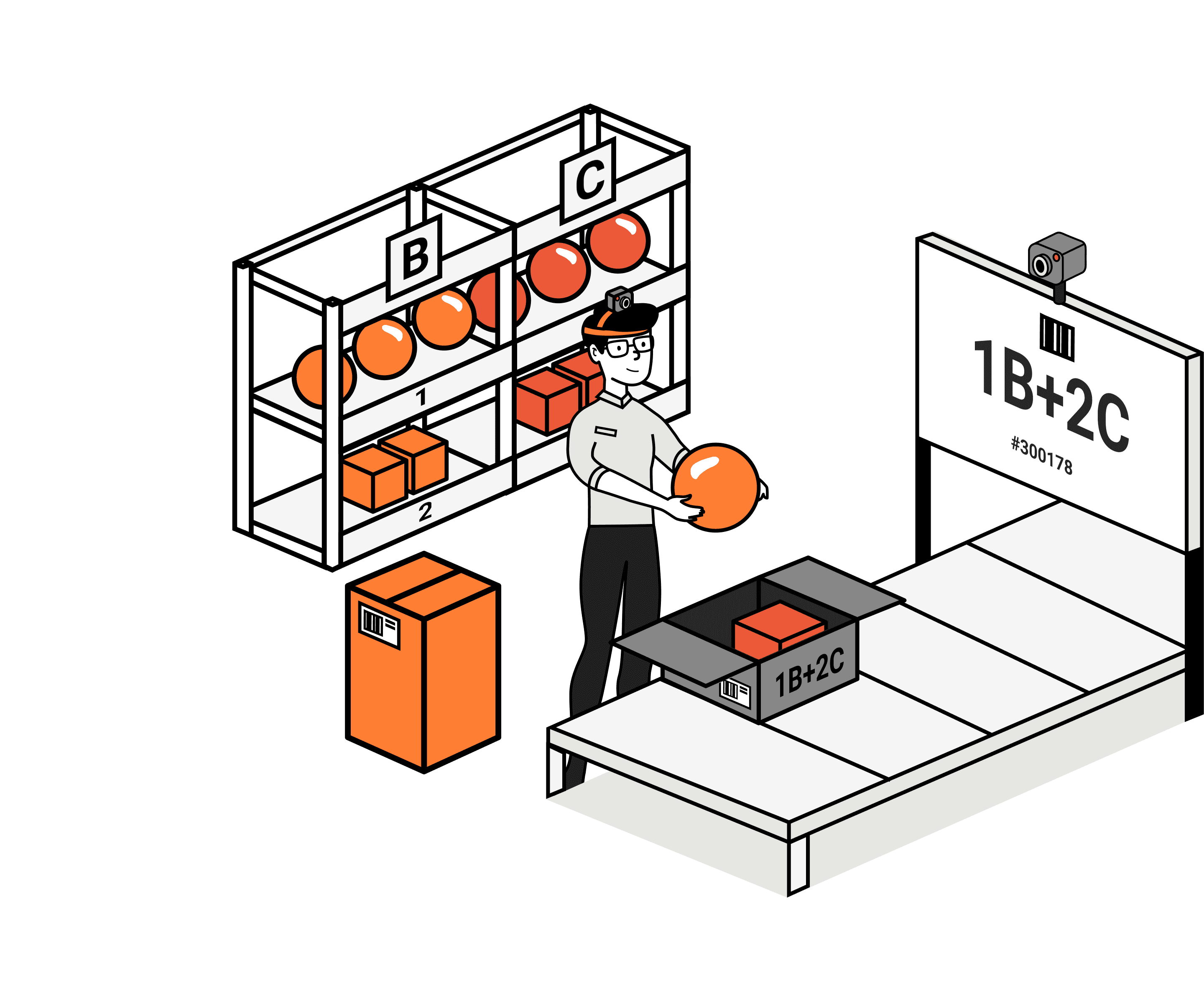 Pick & Pack
With Búho as your commercial partner, we assure you that your orders always ship on time.
We also believe in transparency and integrity, so you will only pay for the services you use. That is, if you only send 1 product this month, you will only pay for the logistics service of that product.
---
Bulk Processing
Our technology platform will allow you to schedule wholesale orders so that they are processed with the same fluidity as an electronic commerce order.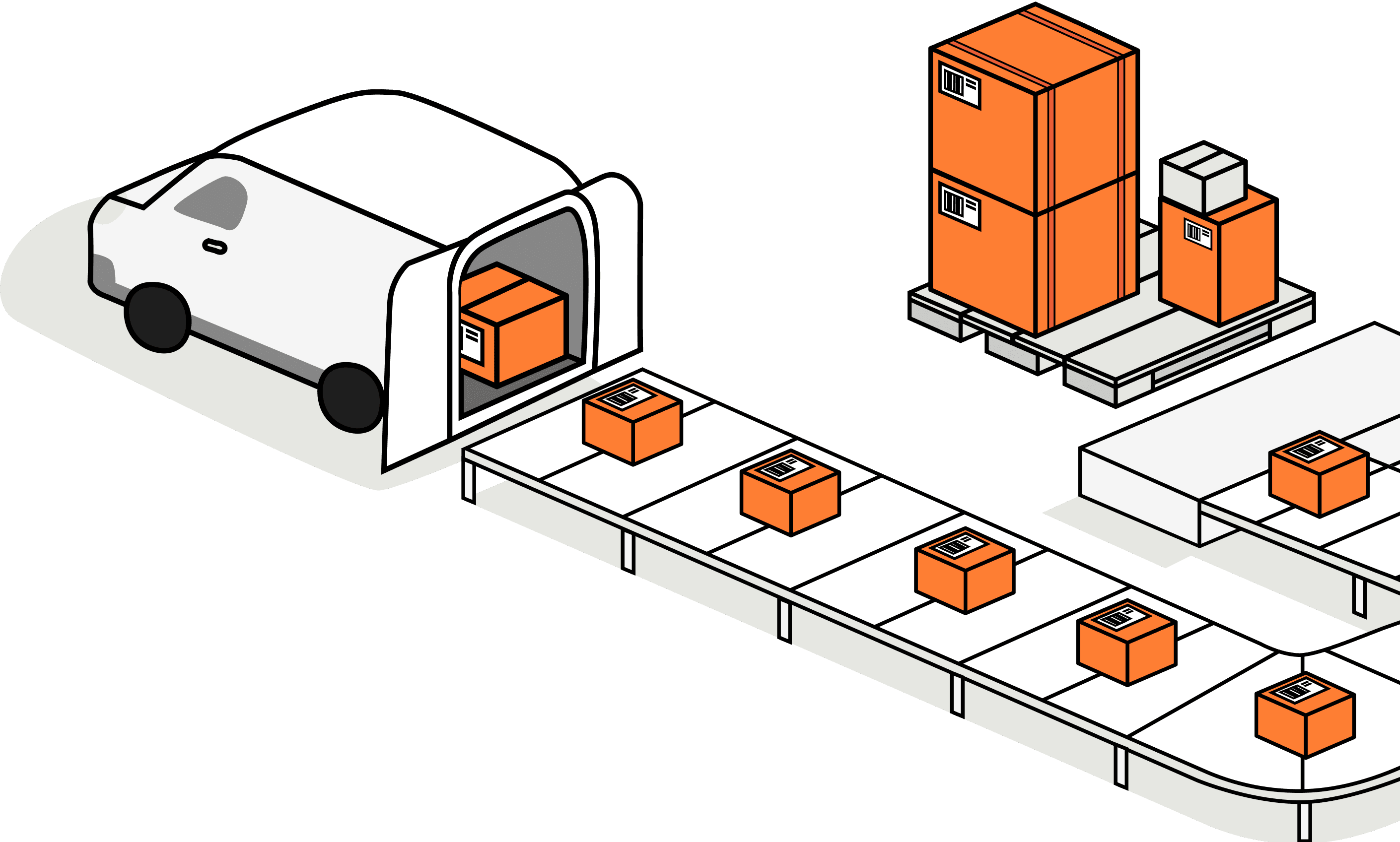 ---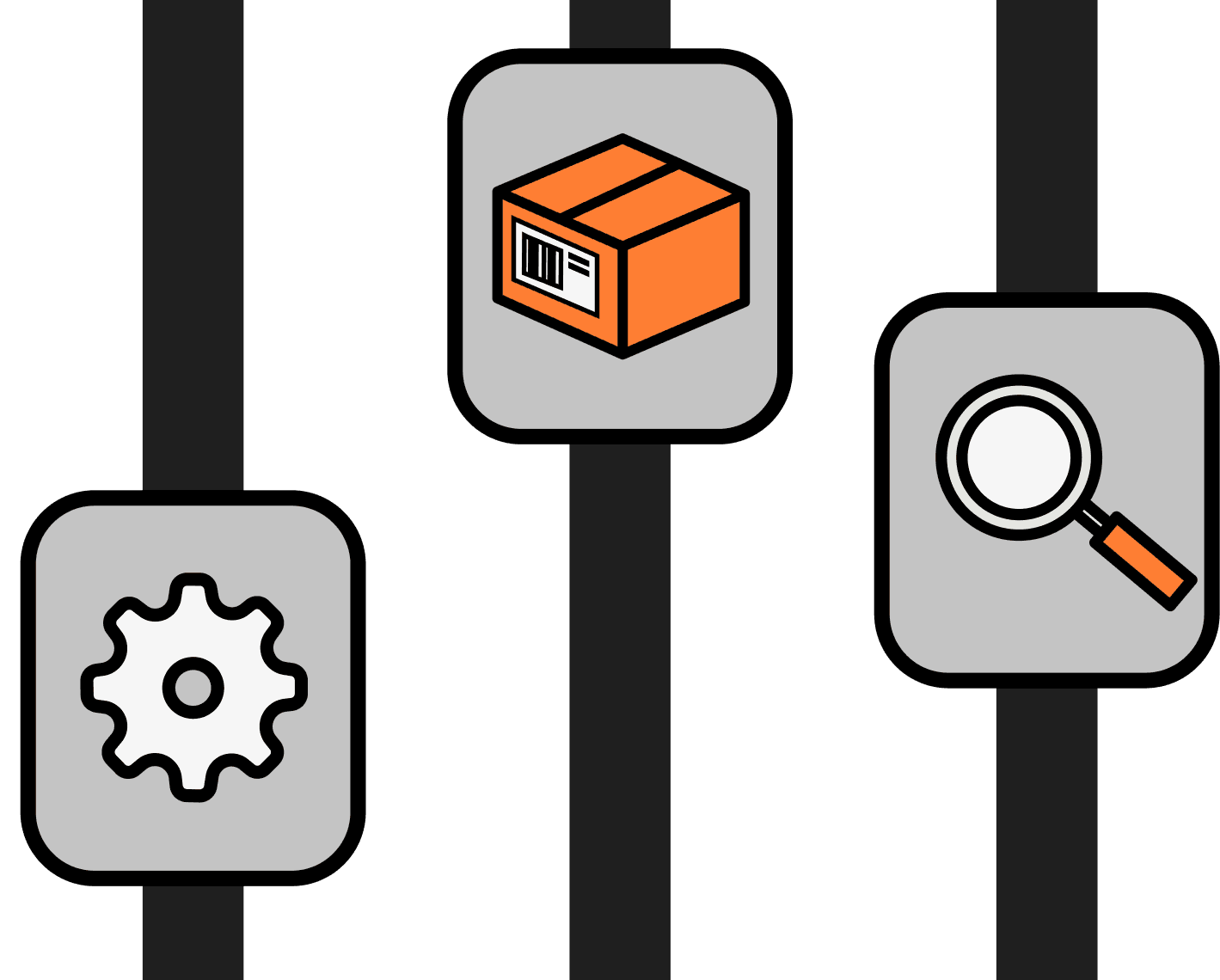 Software
Use our technology platform so that you have control of your processes. Forget worrying about tracking deliveries, inventory levels, reorder points, kitting and fulfillment.
---
Special projects
Count on team Búho for extraordinary projects that you had not planned. We provide you with the service of relabelling, quality control, or any other activity that has not been part of your plan.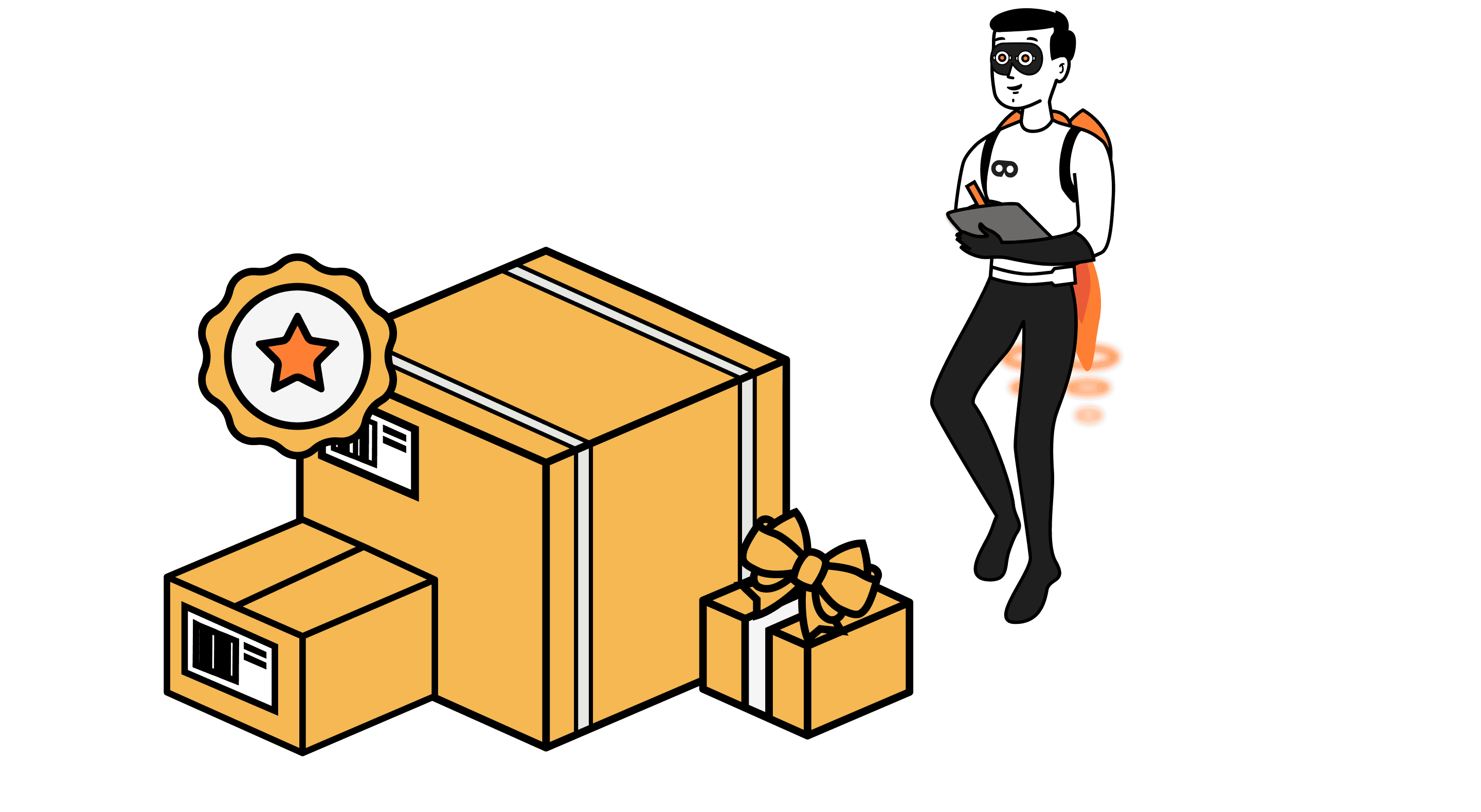 ---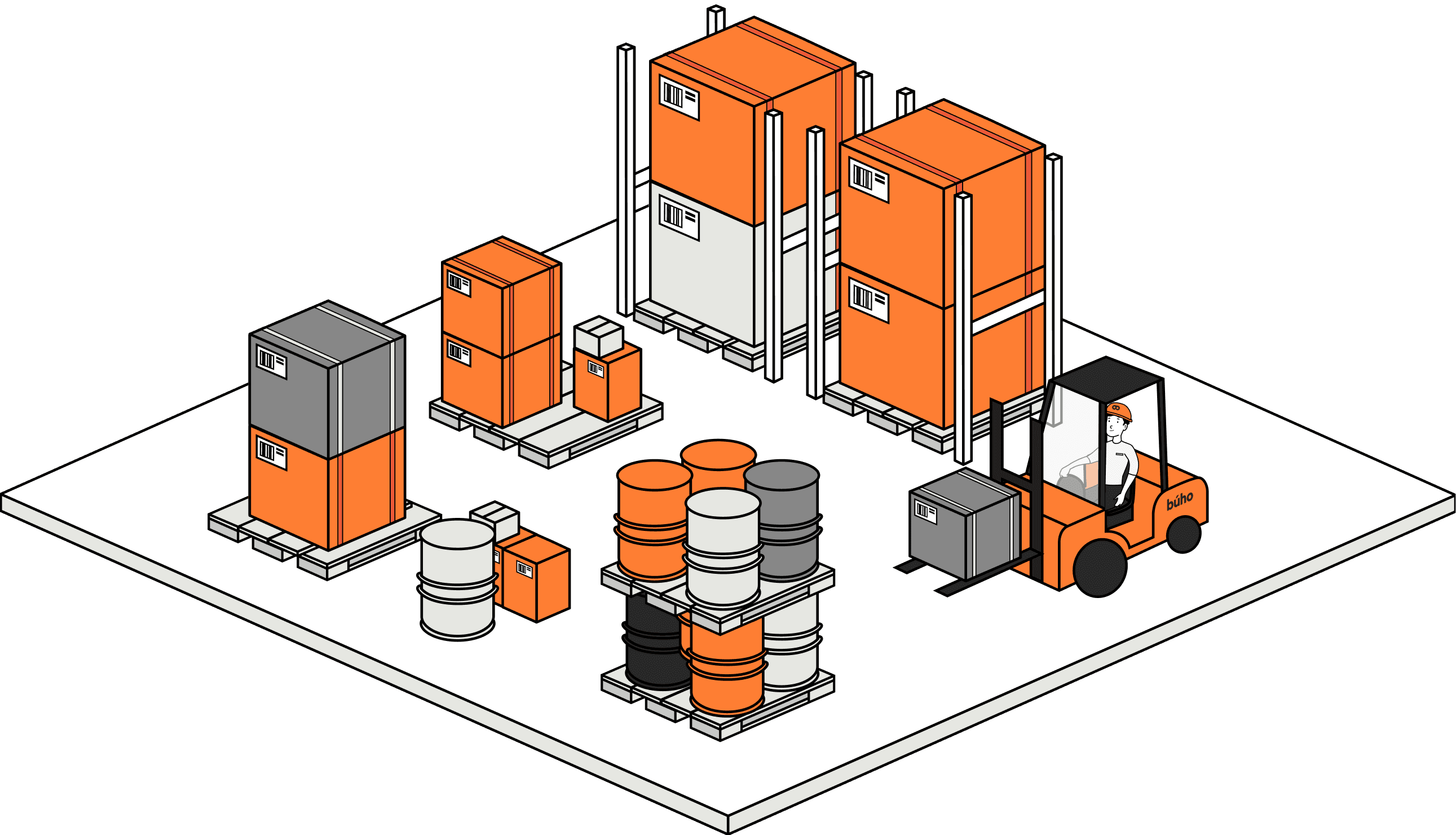 Smart Storage
Our intelligent system allows us to optimize your storage, which translates into savings for you.
Unlike other fulfillment centers, we record the space stored daily, so that you only pay for the days you use it.
You will also have the benefit of our security system to always protect your inventory.
---
Account Executives
We know that your business is our business and we are at your disposal to help you reach your full potential. At Búho you have account executives who are trained to help you maximize your explosive growth.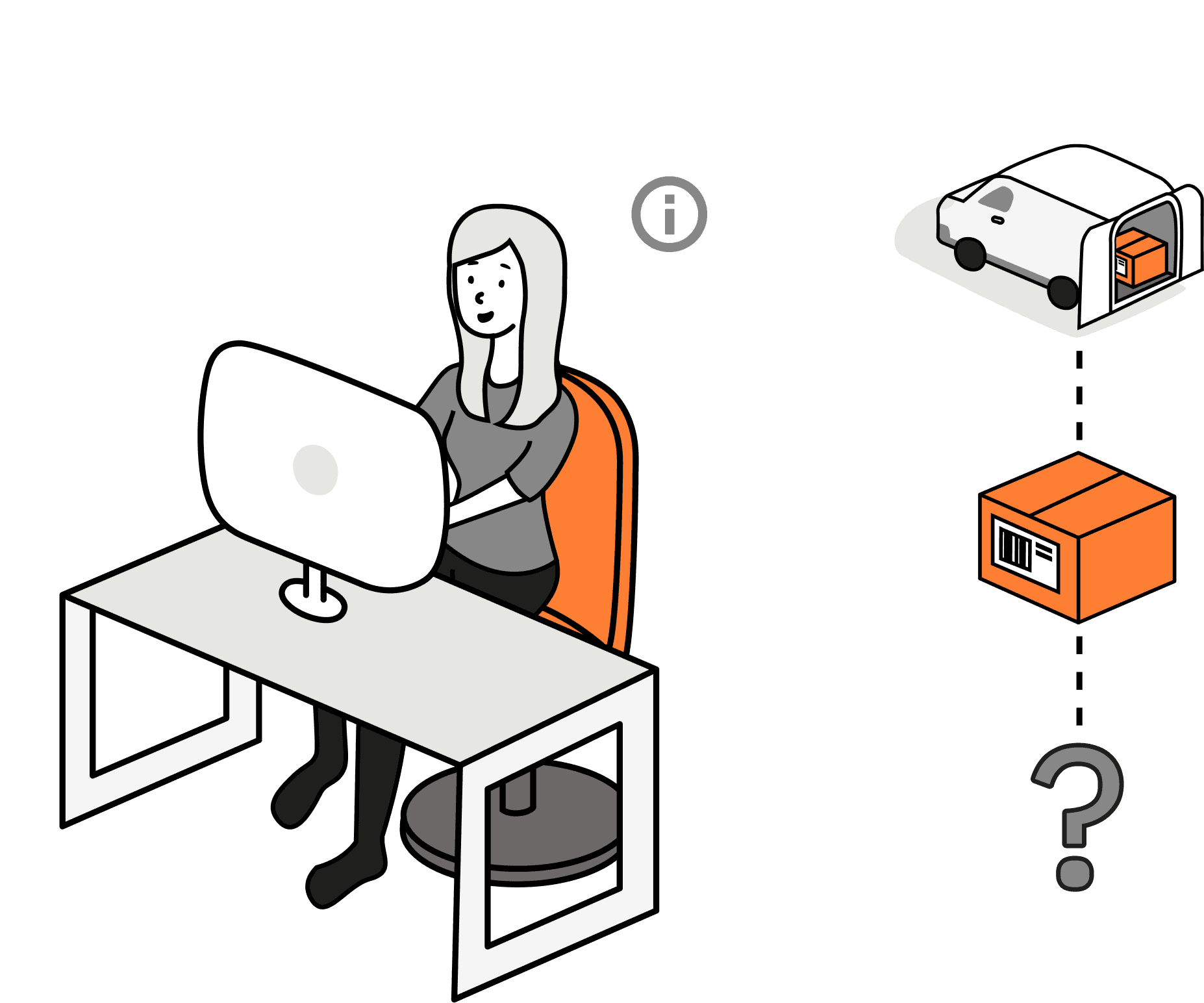 Start Today
Your business is our business, do not hesitate to contact us.