Kitting

and Packaging
Kitting is the process of packing multiple SKUs together.
We offer kitting services to help our clients save money, time, and energy.
Kitting services are essential for eCommerce sellers since kitting helps prepares their product for their customer or marketplace.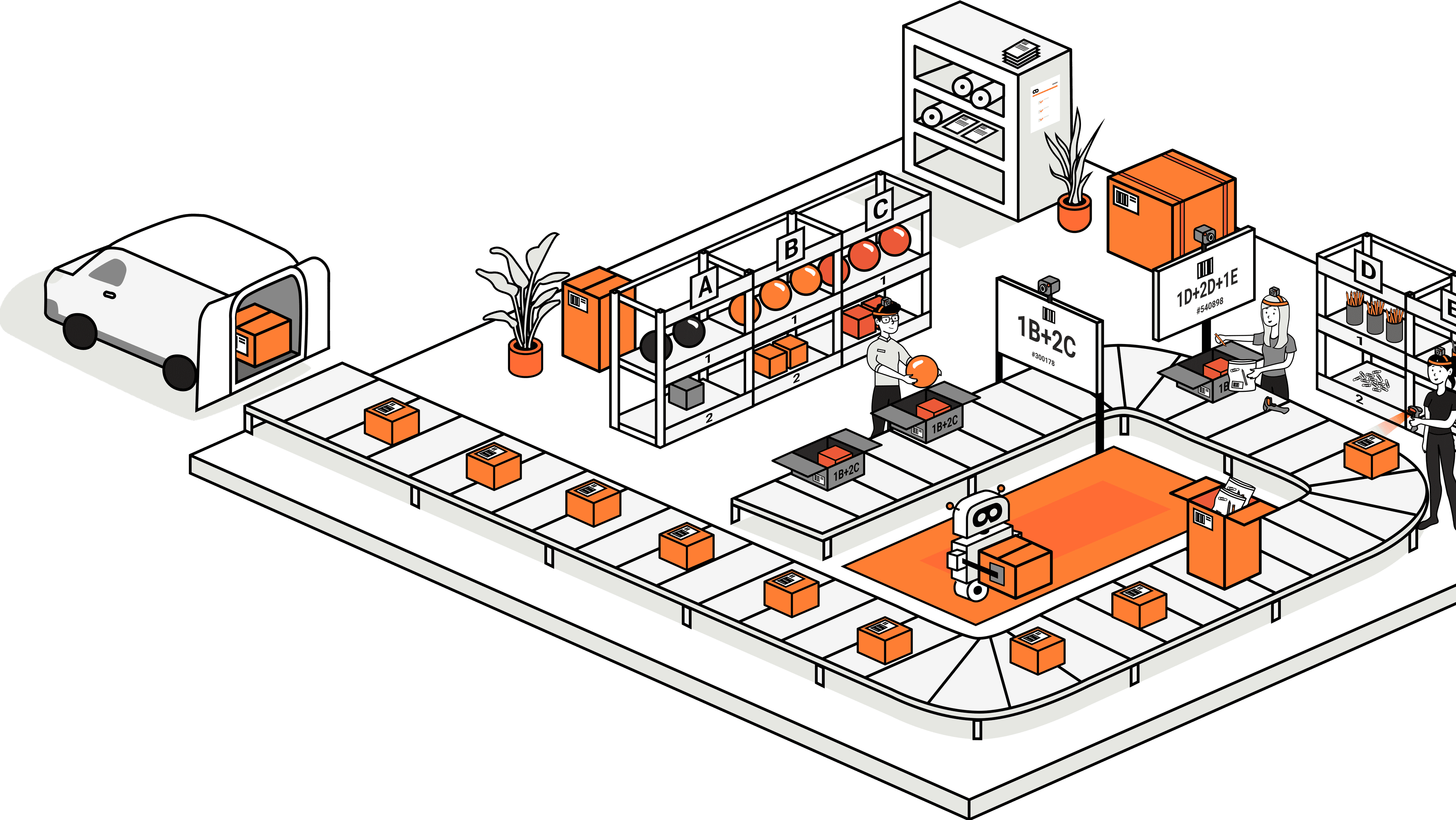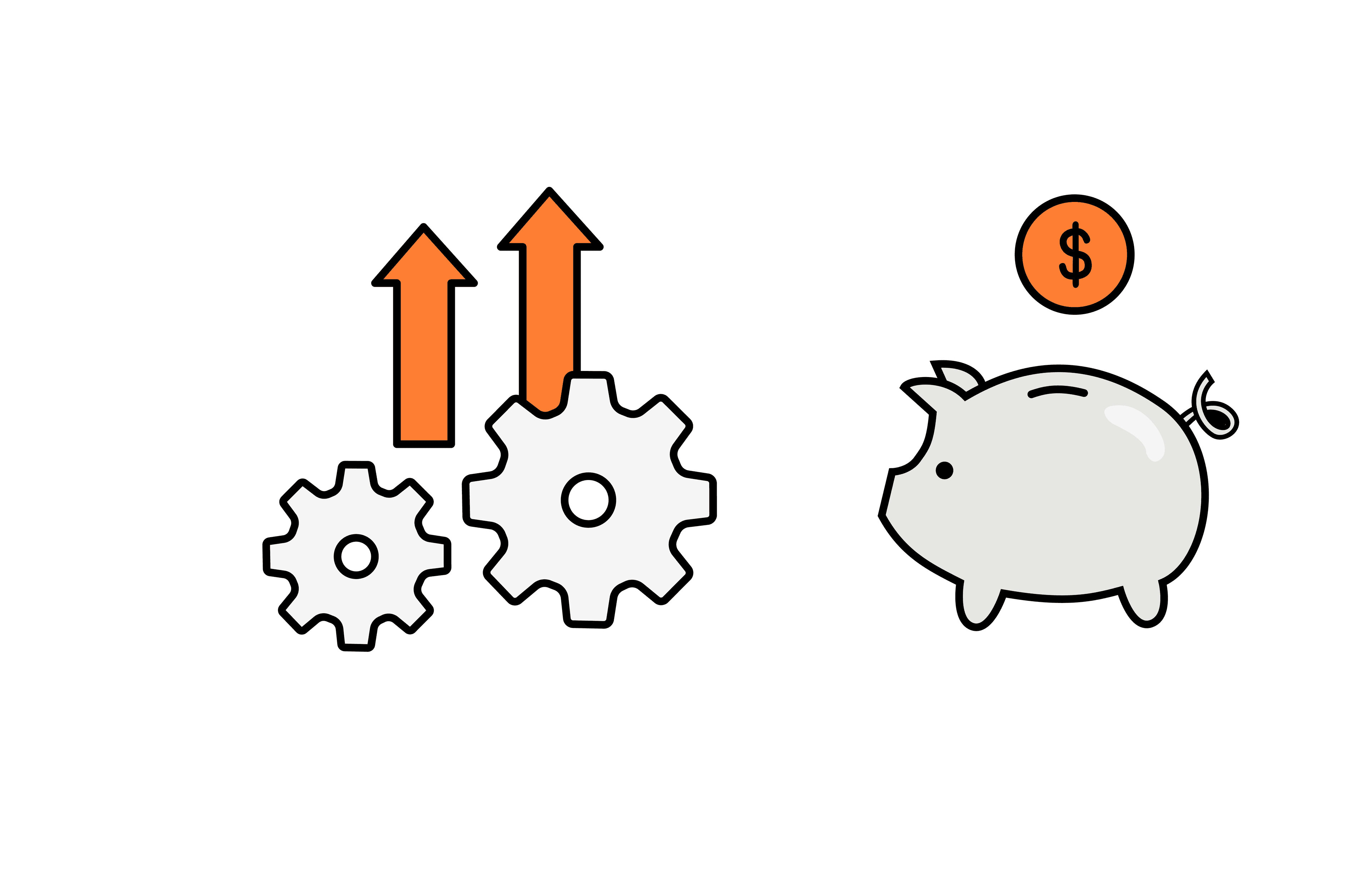 Optimize Costs
Kitting is the most commonly used method of reducing order fulfillment costs.
Count on Búho fo warehouse value-added services and FBA prep services such as quality control, labeling, and repacking.
Do you want to send your products in personalized boxes?
Contact our sister company, Búho Media, experts in design and printing to help you WOW your clients.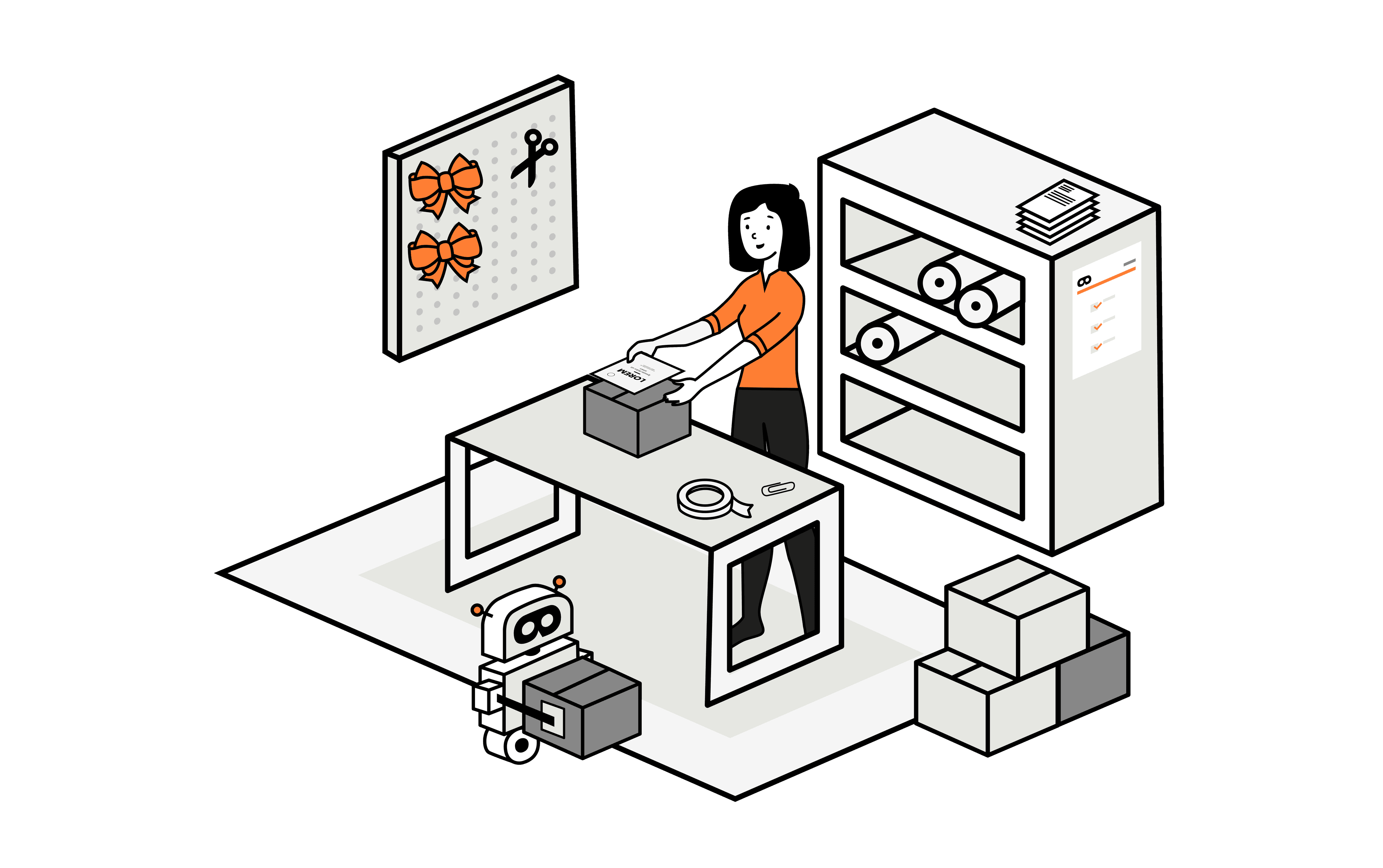 Start Today
Your business is our business, do not hesitate to contact us.